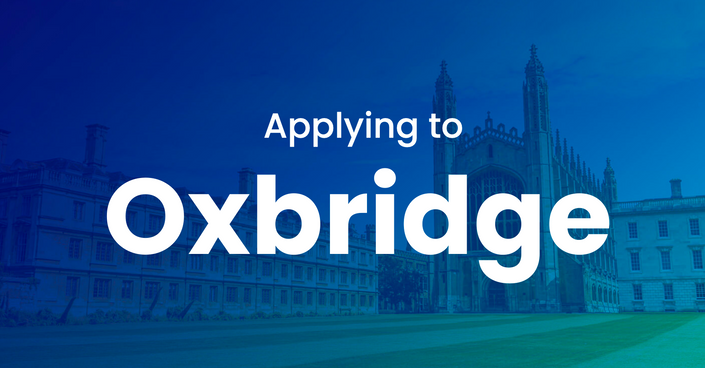 Applying to Oxbridge
Hi there! Welcome to this Free Applying to Oxbridge Course by Oxbridge Mind.
This course is designed to give you an introduction to the Oxbridge Application. You have sample tutorials for all admissions tests (including TSA, BMAT, LNAT, ENGAA, MAT, TMUA, PAT and more) and interviews for every Oxbridge course.
The course should give you some initial insight into the challenges of the Oxbridge Application. If you would like further help we would recommend checking out our 1-1 Oxbridge Programmes.
Good luck with your application!
Your Instructor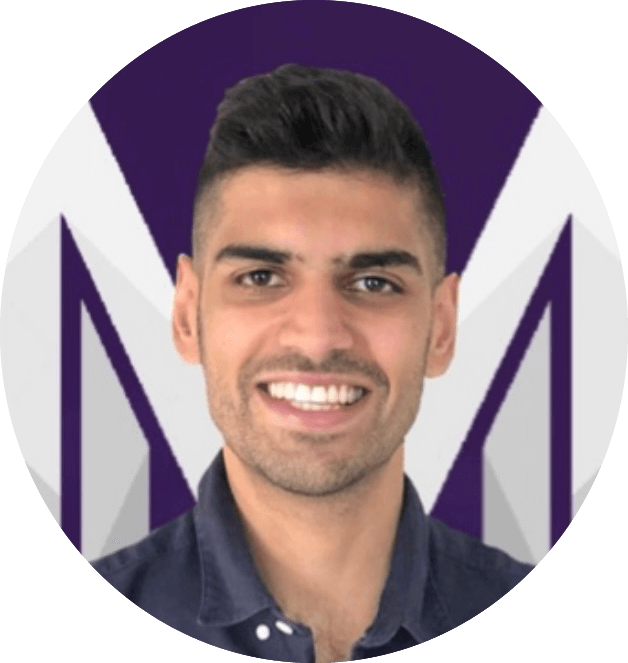 Hi there, I'm Kunal! I'm a passionate BMAT teacher, with experience teaching over 200 students over the past 6 years! I'm currently a Doctor (having graduated from UCL) and am co-founder of Medic Mind.
I managed to score in the top 2% in the BMAT – not without some luck! In this BMAT Online Course, I'll teach you the key strategies and techniques I used to achieve a top decile score. I'm really looking forward to helping you in your BMAT journey. Hopefully I will see you soon on the course!